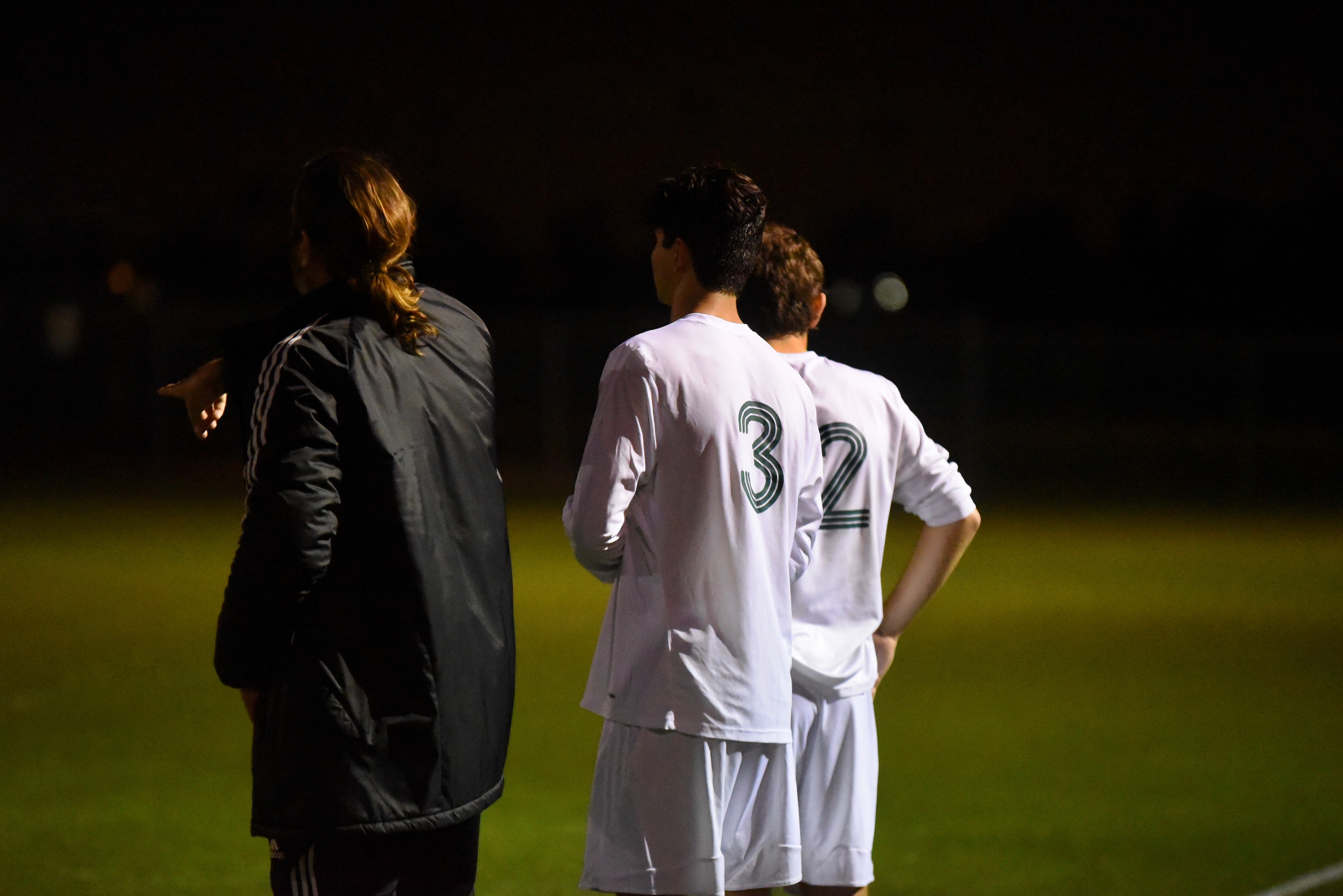 It is hard for me to believe that I am heading into my 17th year coaching at Edison and my 12th year as the Varsity coach. My passion for coaching has only increased over the years and I am very excited for the season ahead.
Every season brings forth a new challenge and I cannot wait to see what our group of players is capable of this season. I am a proud product of Edison soccer and want the players to benefit from this program the way I did. The success of this program is very important to me, but I am more concerned with the growth of the players as young men.
I would hope that the hard work and discipline that we are teaching to the players could translate and help them after high school. We are products of our teachers and role models and it is our goal to make a positive impact.