Welcome to the Edison High School Boys Soccer 2022/2023 season.
The Edison High School Boys Soccer Booster Board is responsible for facilitating the fundraising efforts to pay for the cost of Edison's very successful Boys Soccer Program.  Costs include, but are not limited to player uniforms, equipment, field maintenance and security, facilities, insurance, tournaments, and coach salaries.  Thanks to the very generous support of family and friends of our players, our alumni and the Huntington Beach soccer community, the Edison Boys Soccer program can continue to achieve success in developing the young men that participate in the program.
Your generosity and support of our exceptional program is greatly appreciated.
DONATIONS
Donations are appreciated at our Parent Meeting in November.
Checks made payable to Edison High Boys Soccer Boosters.
Give check payment to Bobbie Crownfield, VP, Team Admin or any EHS Soccer Coach.
Mail to: Helen Platt, Treasurer at 10449 Sioux River Cir, Fountain Valley, CA 92708
PayPal – ehssoccertreas@gmail.com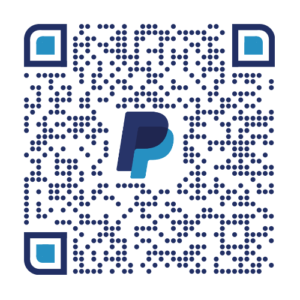 EHS Boys Soccer is a designated 501 (3) (c) non-profit organization. If any family or business is interested in donating to further support the Boys Soccer program it would be greatly appreciated, and we will supply you with a receipt for your donation. Please reach out to Stacey Kirkorn or Jackie Novak for assistance.
Tax ID # – 33-0067584